Welcome to Las Vegas
Luxuriate in lavish lounges and surprising spaces. Experience one of the few places where free-flowing drinks and brightly-lit casinos meet bespoke cocktails and world-class cuisine. Roll the dice, catch a star-studded show—even tie the knot. Anything goes in Sin City.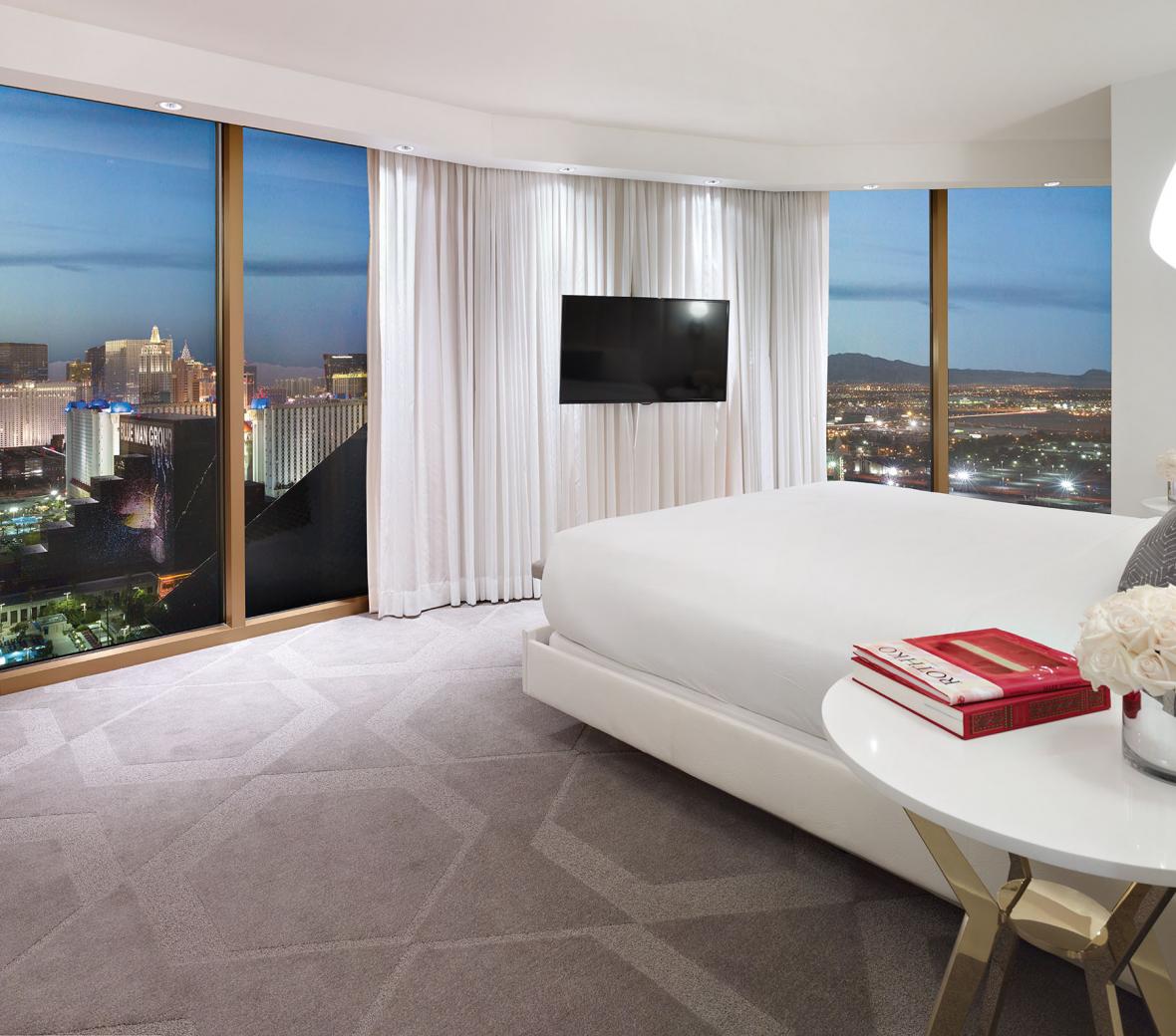 Stay & Live in Las Vegas
Understated luxury right on the Strip. Retreat to a blend of unexpected elements, where high-concept design and personalized service offer a dynamic yet intimate experience. Here, sophistication is an easy combination of effortless style and chic décor.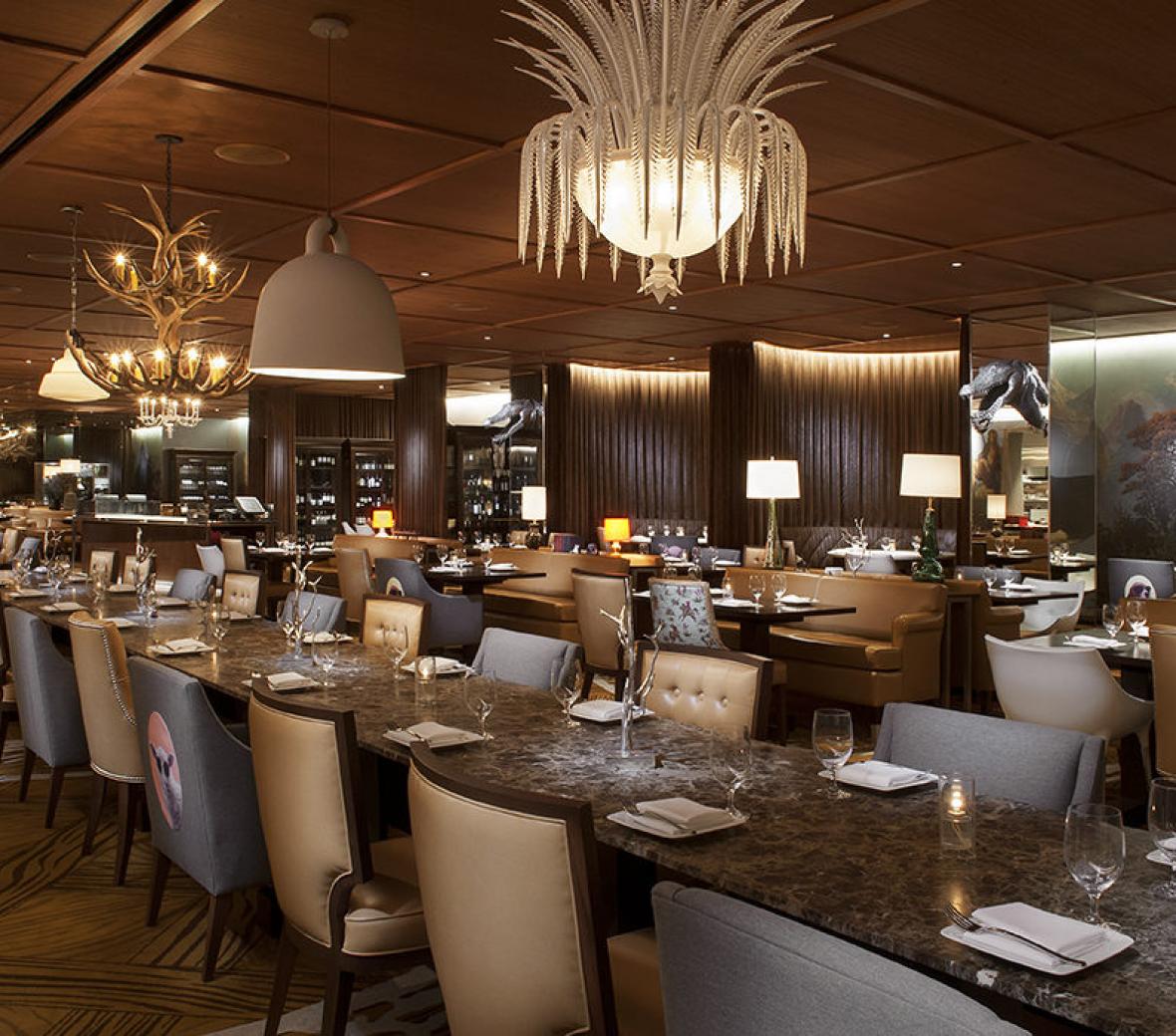 Dining in Las Vegas
Take in Sin City, one unforgettable dining experience at a time. Enjoy the colors, flavors, and aromas of acclaimed cuisines and classic dishes—served up with a modern twist.Morning to night, discover unparalleled offerings curated by James Beard award-winning chefs at any of our signature restaurants.

CITIZEN'S KITCHEN & BAR
FRANKLIN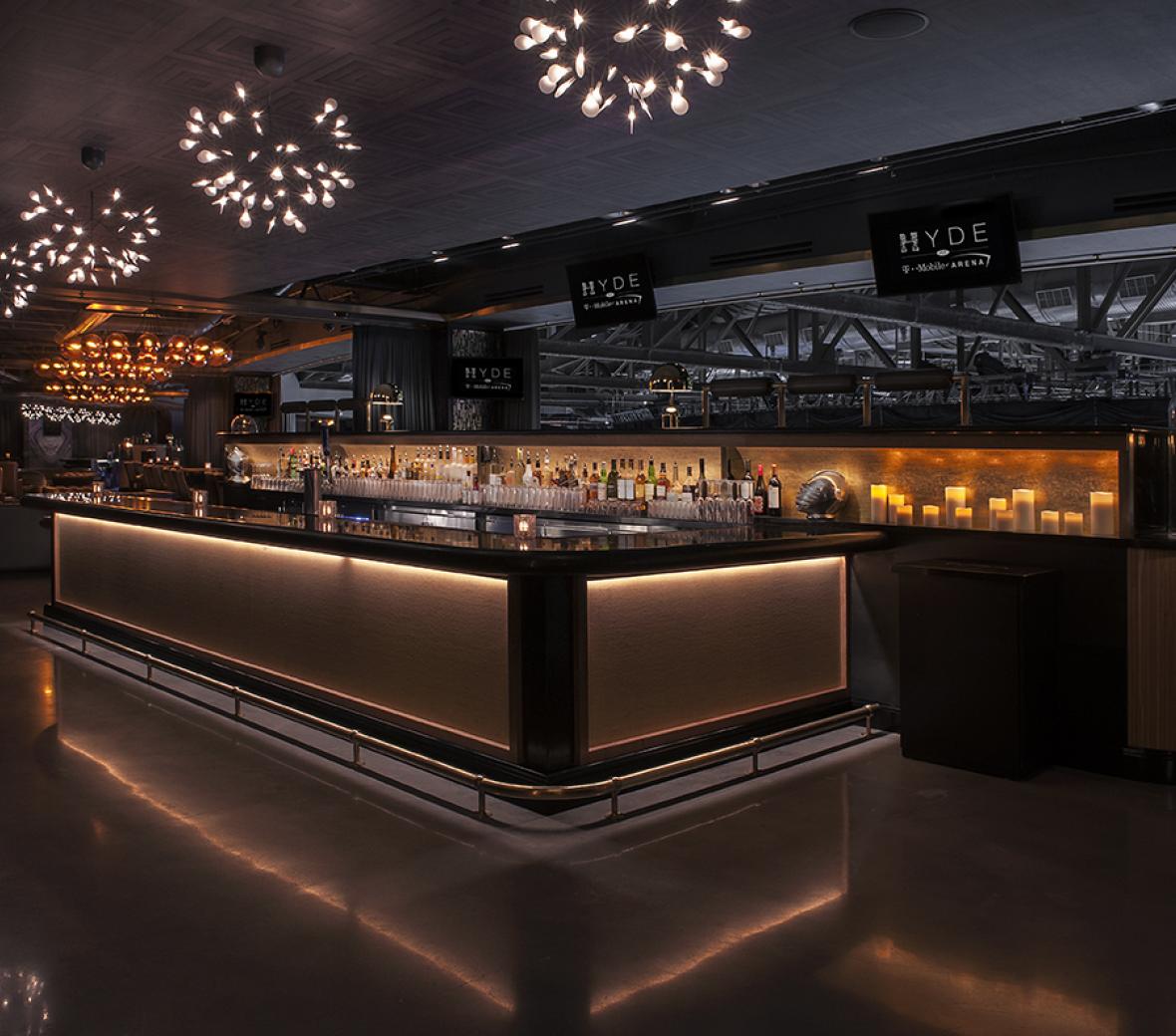 Nightlife in Las Vegas
Visionary design meets iconic views and award-winning mixology. Celebrate with libations crafted by the distinguished mixology masterminds while watching the desert sunset or to dance the night away as DJs spin upbeat house and dance music.