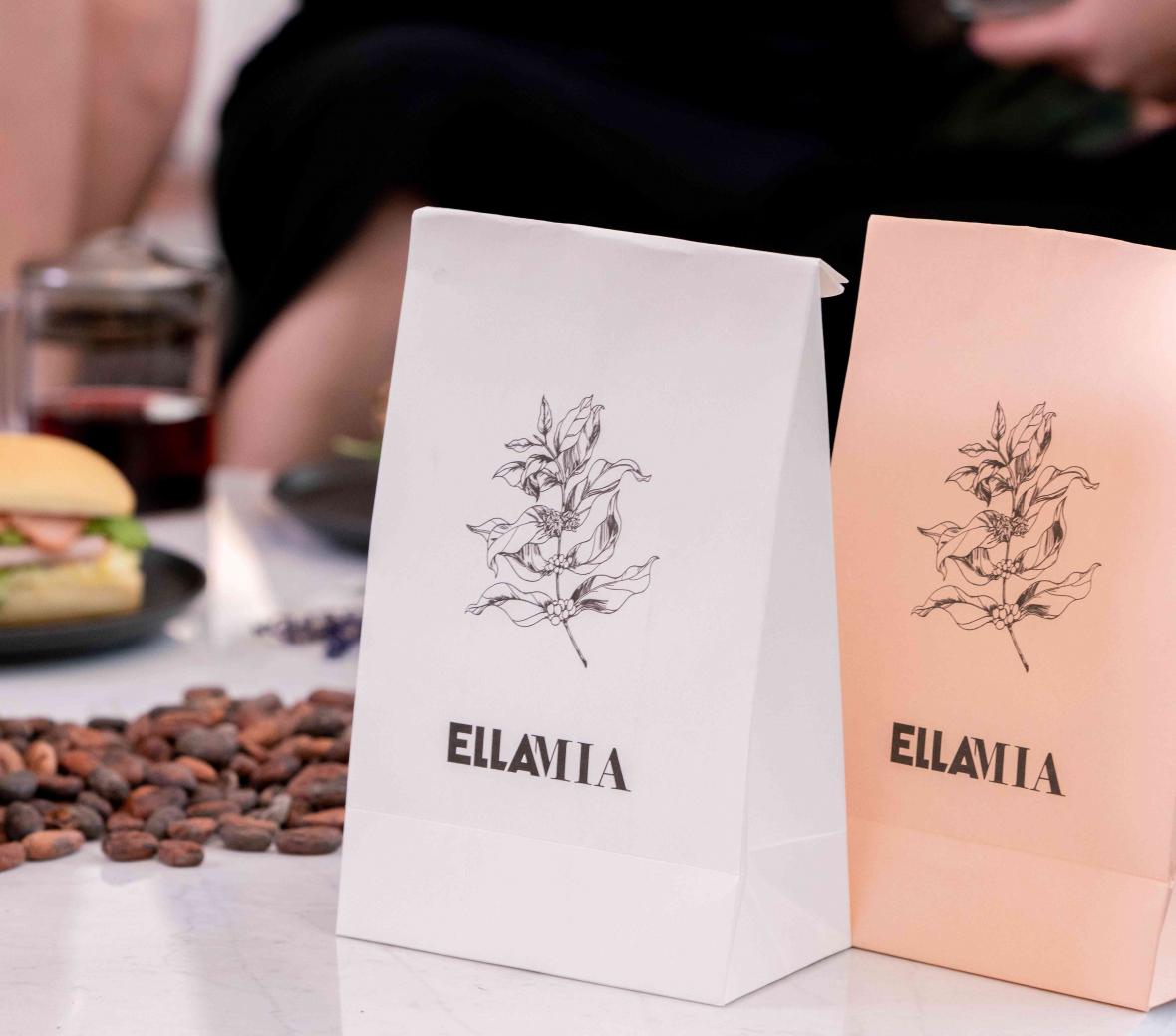 Now Open
EllaMia 57th Street
124 57th Street
New York, NY 10019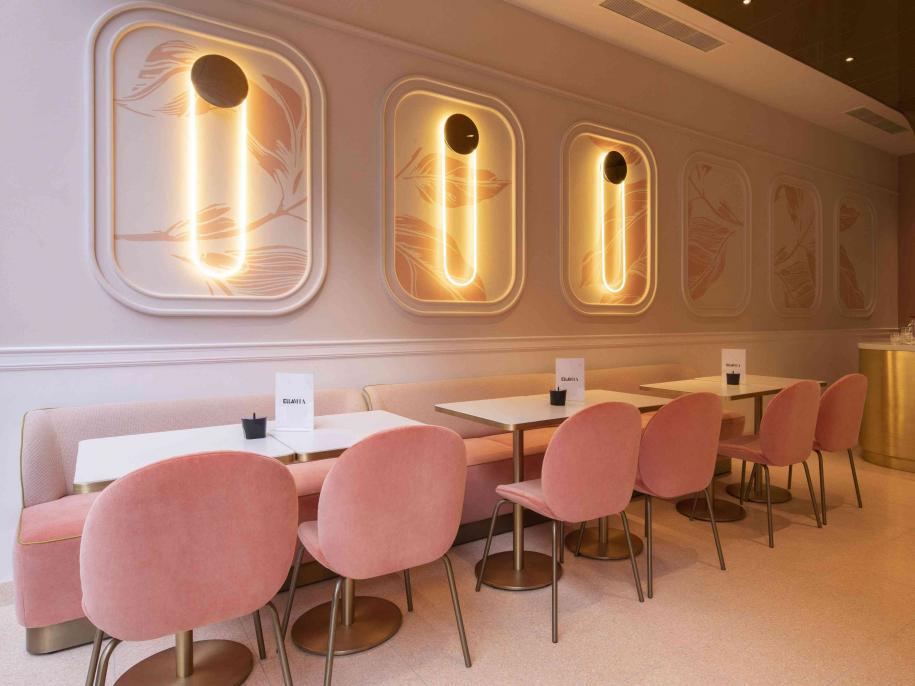 London
EllaMia London
During the day EllaMia is a joyous, sophisticated, and modern coffee brand that brings a slice of Los Angeles' craft coffee culture to London. When the sun sets, the light are dimmed for a more adult evening affair: EllaMia After Dark.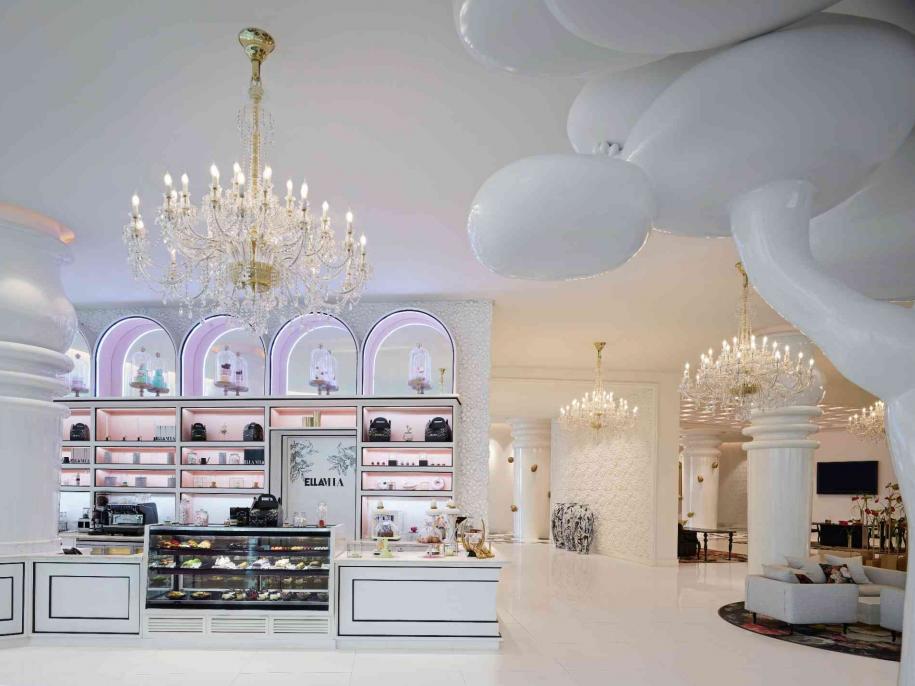 Doha
EllaMia Doha
A beautiful contemporary venue where guests can enjoy their everyday coffee ritual.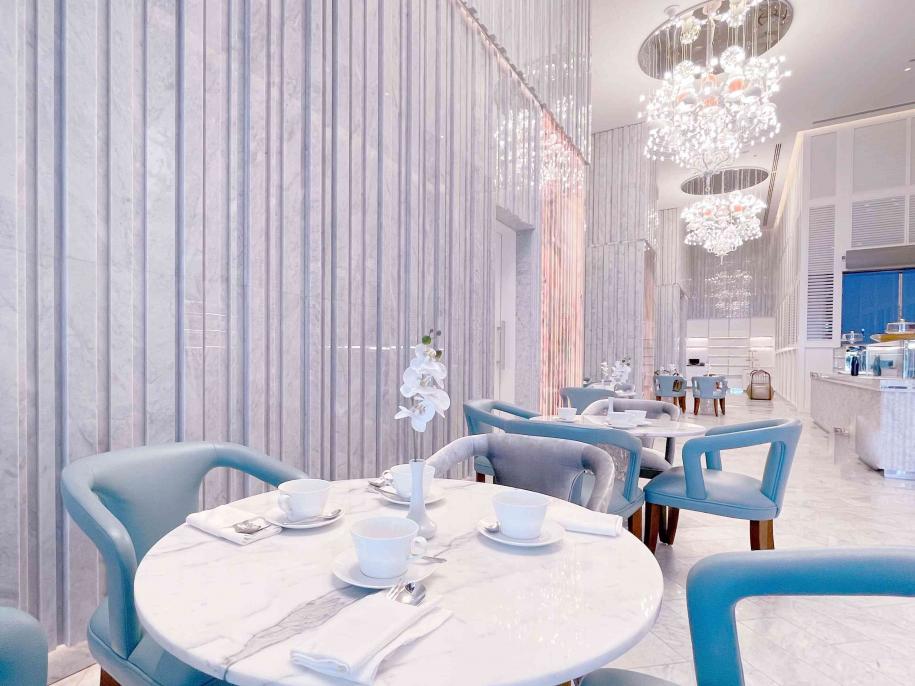 EllaMia Dubai
With an extra-cosy, refined setting that will have any java-savvy lover buzz in delight, EllaMia is a sophisticated café that brings its dedicated Los Angeles-based coffee culture to Dubai.