Welcome to The Bahamas
A destination that seamlessly blends unmatched luxury and Bahamian leisure, Baha Mar is a place where dazzling natural scenery pairs with unparalleled service and amenities, world-renowned cuisine, and dazzling decor.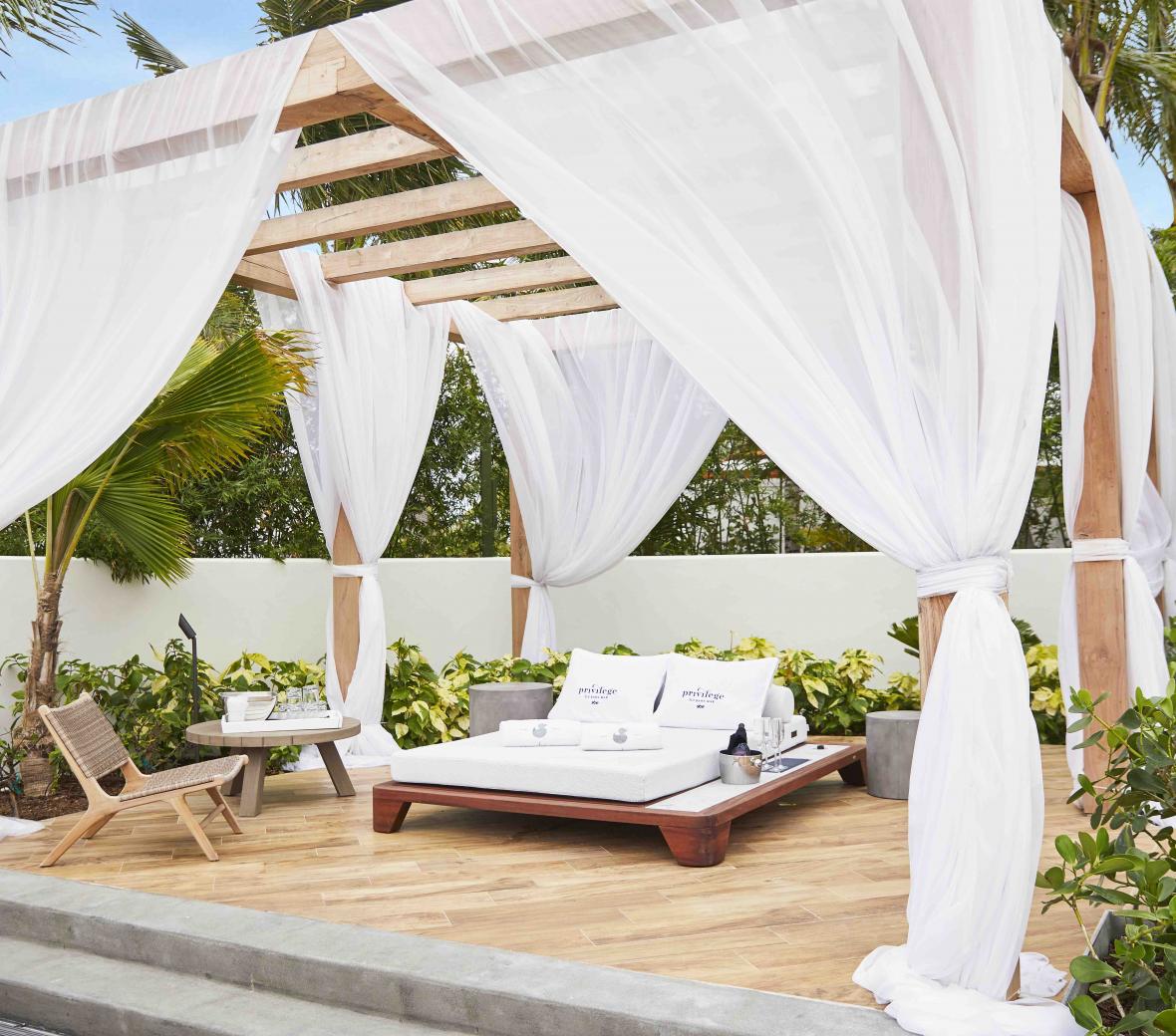 Stay & Live in The Bahamas
Combining a five-star hotel experience with elements of creativity and community, SLS Baha Mar is an irresistible Bahamian retreat for the most discerning global traveler. Located on Baha Mar Boulevard in Nassau, it features 299 rooms, world-class décor, and unforgettable dining and nightlife experiences.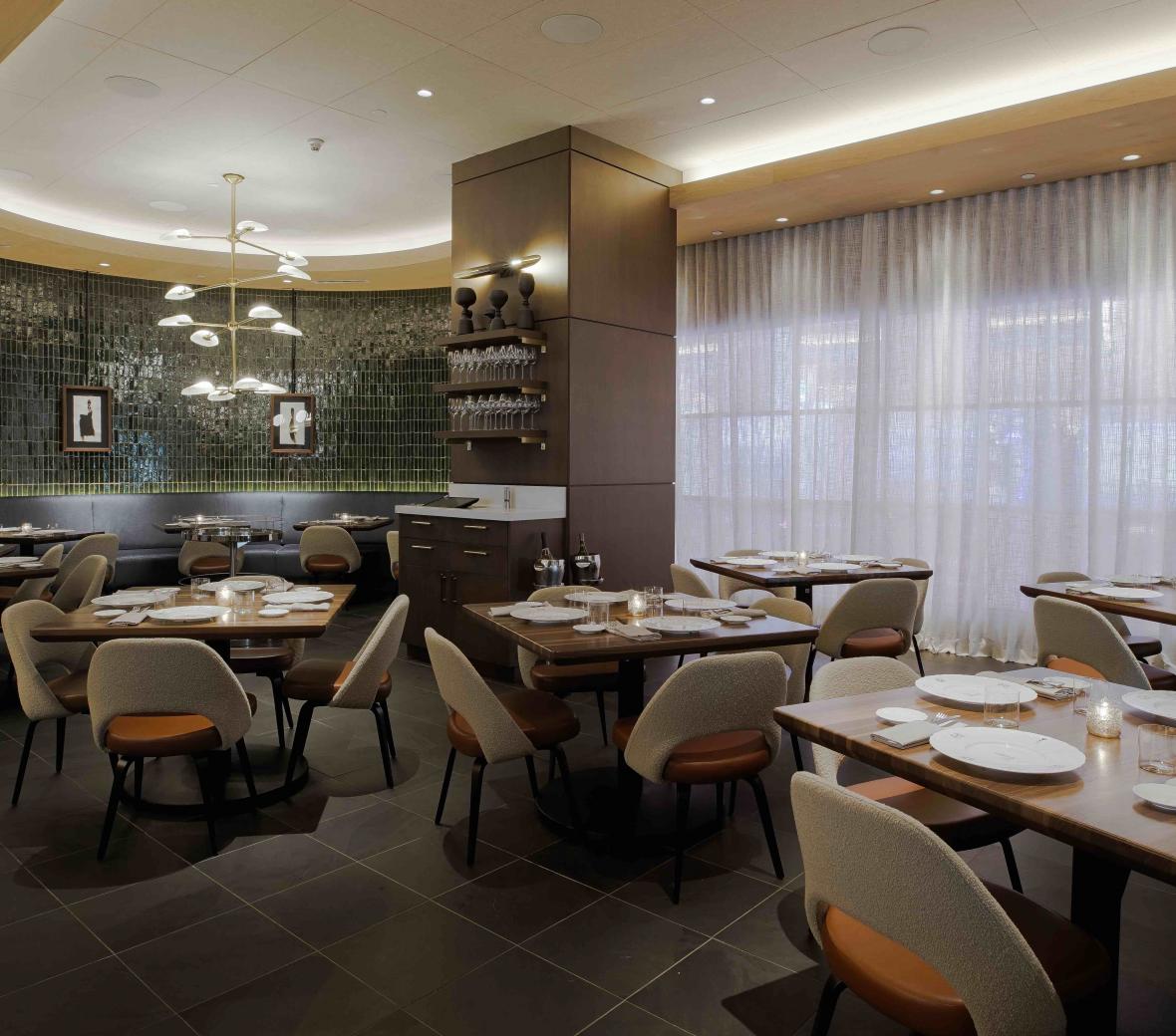 Dining in Bahamas
From upscale poolside fare to elevated fine dining, our award-winning chefs make Baha Mar cuisine as flavorful as it is memorable. Drawing inspiration from the Bahamas and beyond, enjoy both classics and brand new experiences—everything from modern japanese to honest Italian—at nine distinct venues.
CARNA
BUNGALOW POOL BAR & GRILL
CLEO BAHA MAR
FI'LIA BAHA MAR
KATSUYA BAHA MAR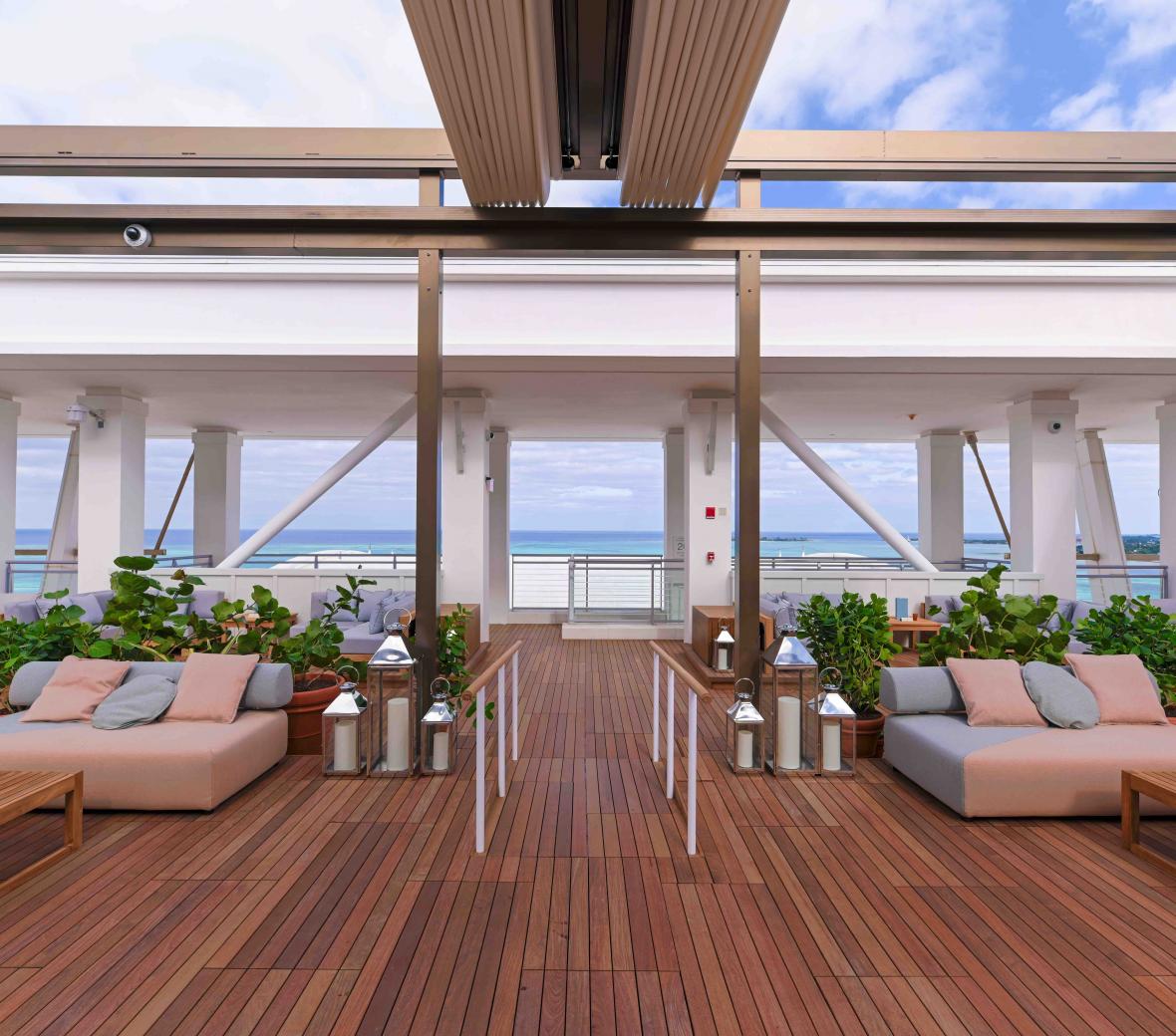 Bahamas Nightlife
Lounge in luxury, cool off with hand-crafted cocktails by master mixologists, or raise a glass of something special on the beach. Whether poolside, at Monkey Bar, Bond, or beneath the starlit Bahamian sky, stay refreshed at SLS Baha Mar.