Welcome to Seoul
An innovative modern city where technology thrives alongside ancient culture. Seoul is where you shop in Myeongdong, eat authentic Korean barbecue, and stroll through palaces and temples of past dynasties.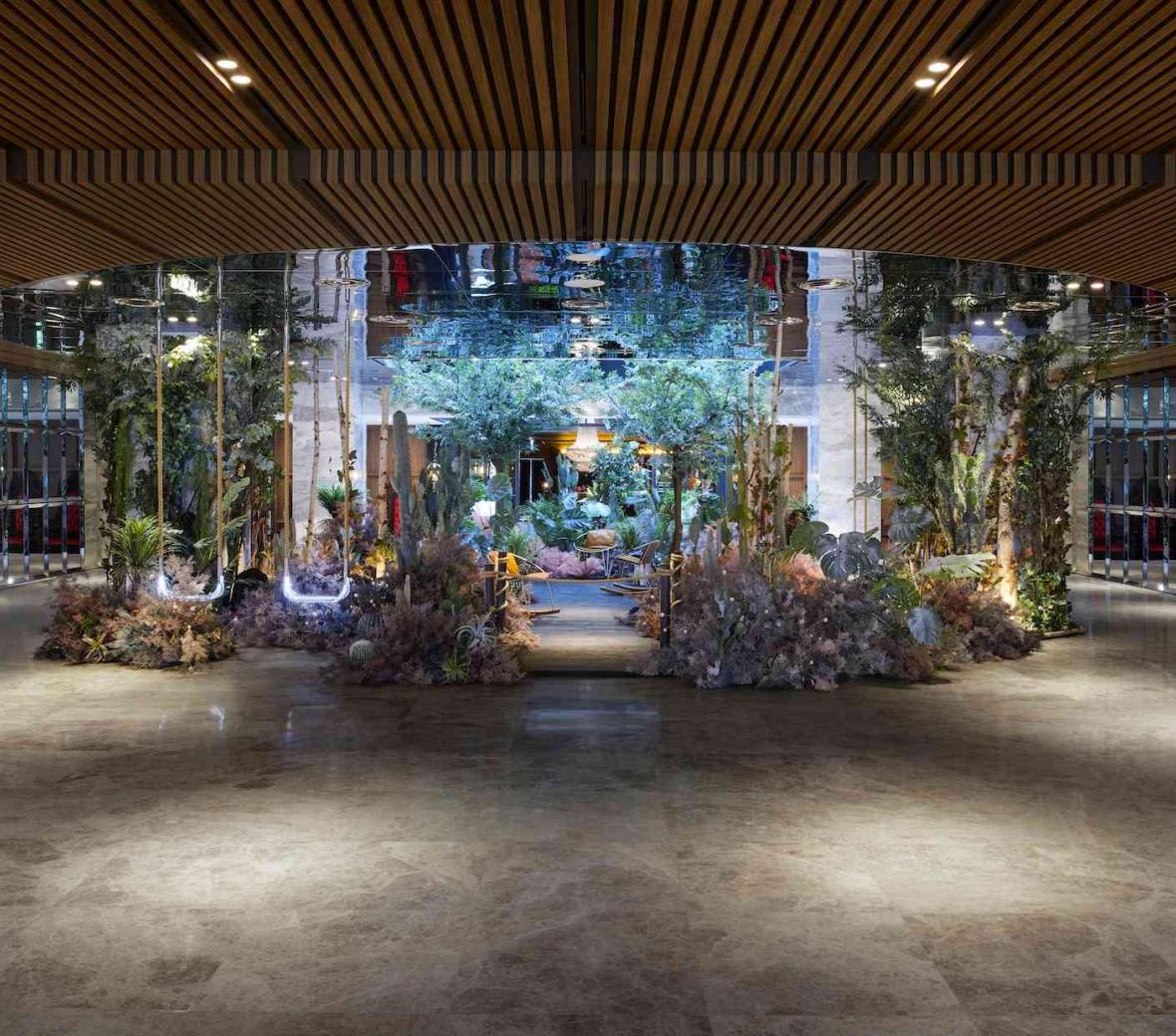 Stay & Live in Seoul
Luxury stays with bold and captivating design. Escape reality and enter a modern fairytale, with interior design. Raise a glass in style. Be entertained in the thriving neighborhoods of Itaewon. Thrill the taste buds. Experience culture.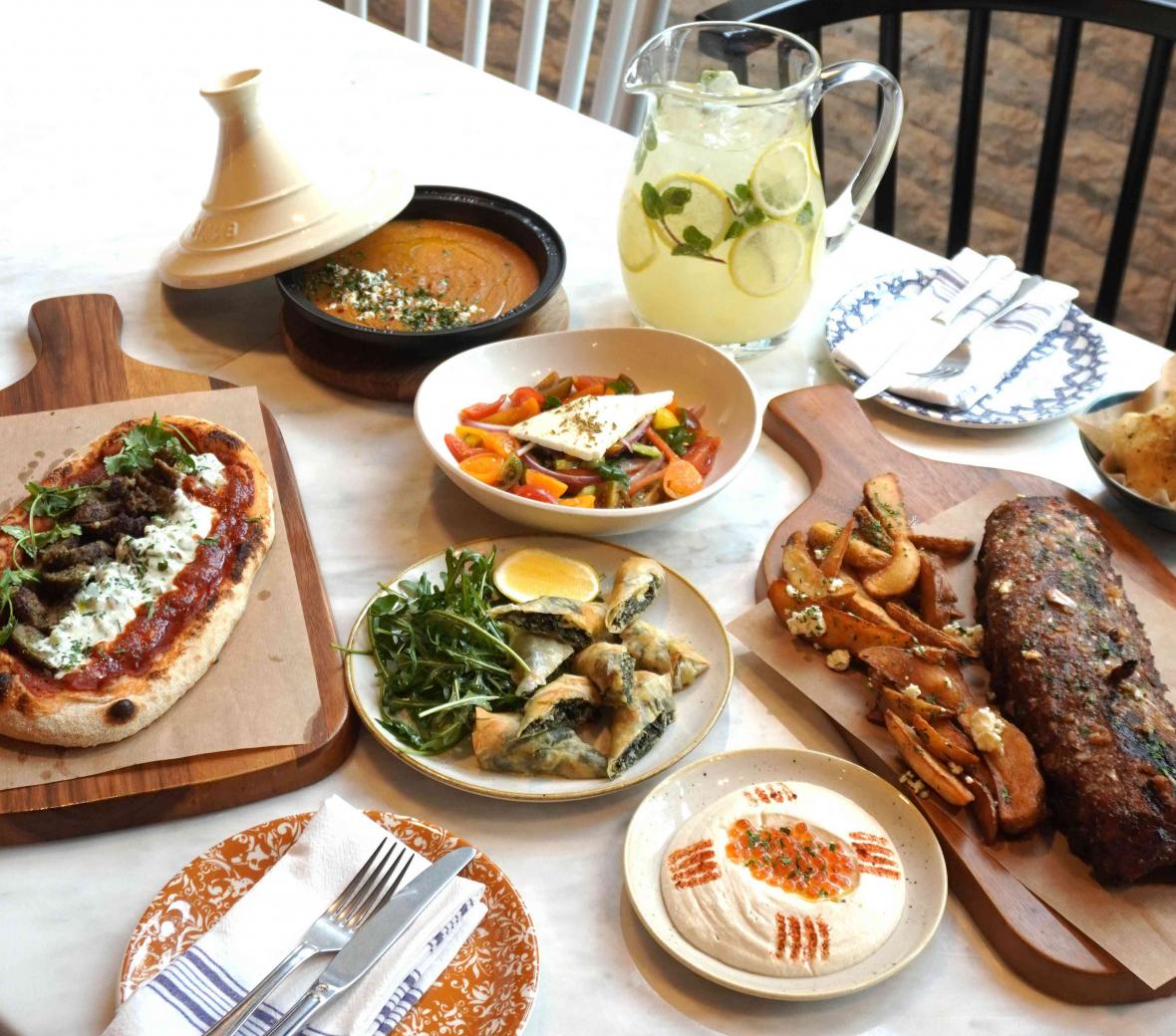 Dining in Seoul
Find the flavors you are looking for. Dare to be bold and try something new. Cuisines from around the world come together in Seoul. Exemplary options are here, for food and drink connoisseurs. A place to sip on a sophisticated cocktail, surrounded by mesmerizing design.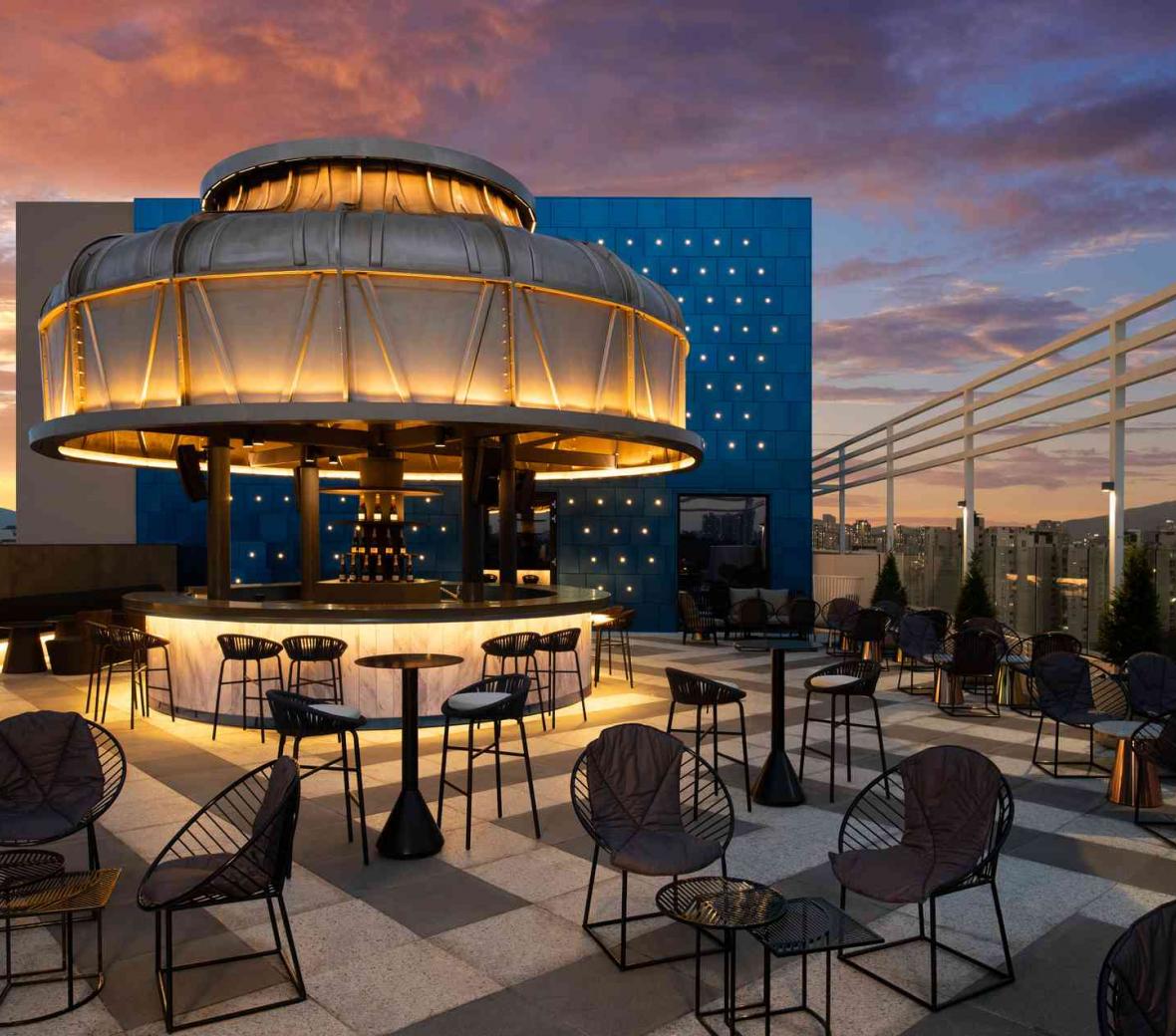 Nightlife in Seoul
Partying isn't reserved for the weekend in Seoul. Indulge in nightlife under the glow of neon signs every day. Start your evening dining with the Hollywood style and Mediterranean charm of Cleo. Soak in Seoul views from the Privilege Rooftop Bar.