With industry-leading expertise and cutting edge design partners, Dakota Development has successfully master planned and developed a range of internationally acclaimed properties.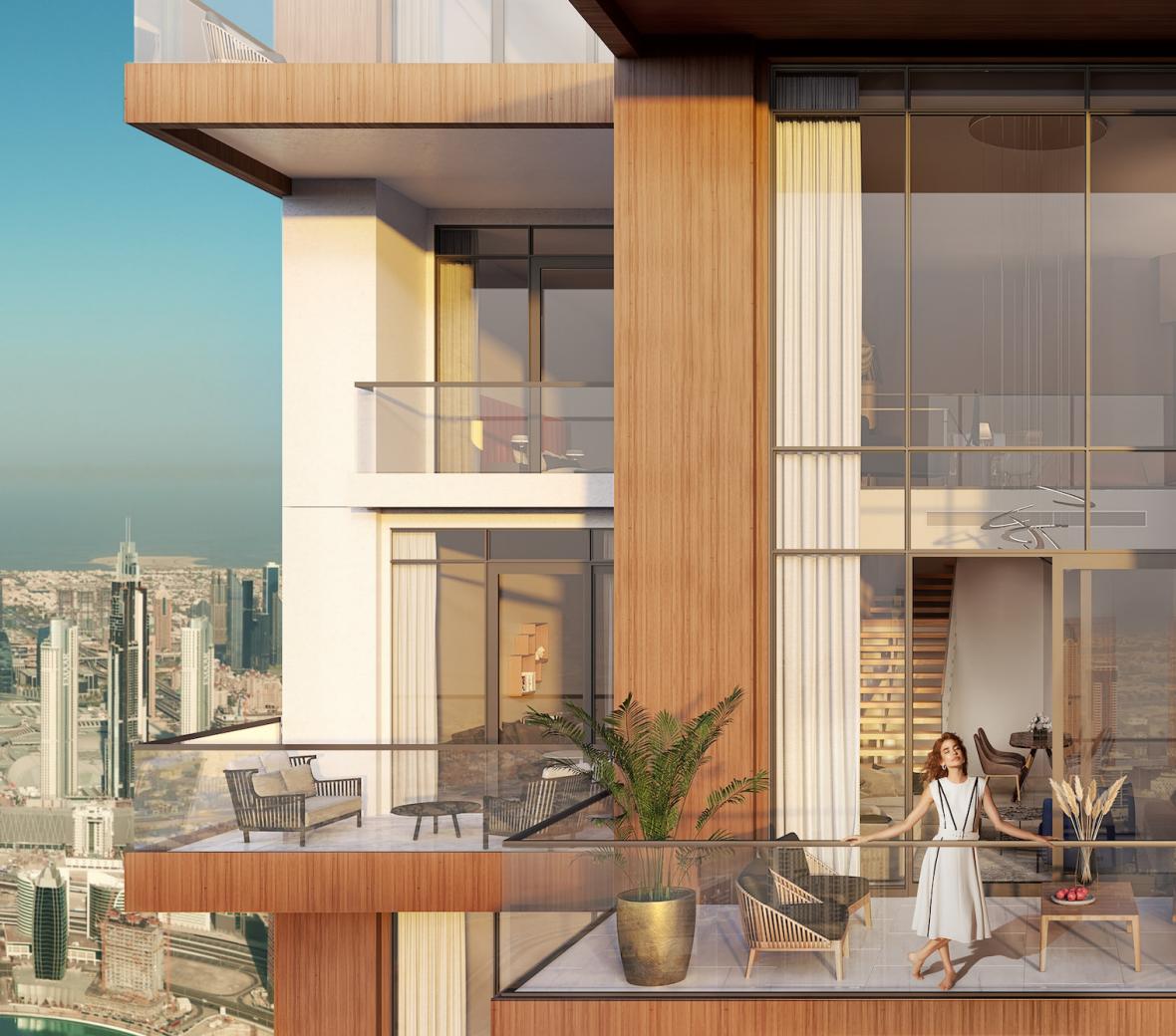 Dakota Development is led by its President, Joe Faust and a fully-integrated team of development and design professionals with a combined 100+ years of experience.
Faust is responsible for the entire development process of all properties, and is involved in every aspect of the development process, including budgeting, construction, and fit out. He oversees initial due diligence and entitlement on all projects, and works closely with the design team.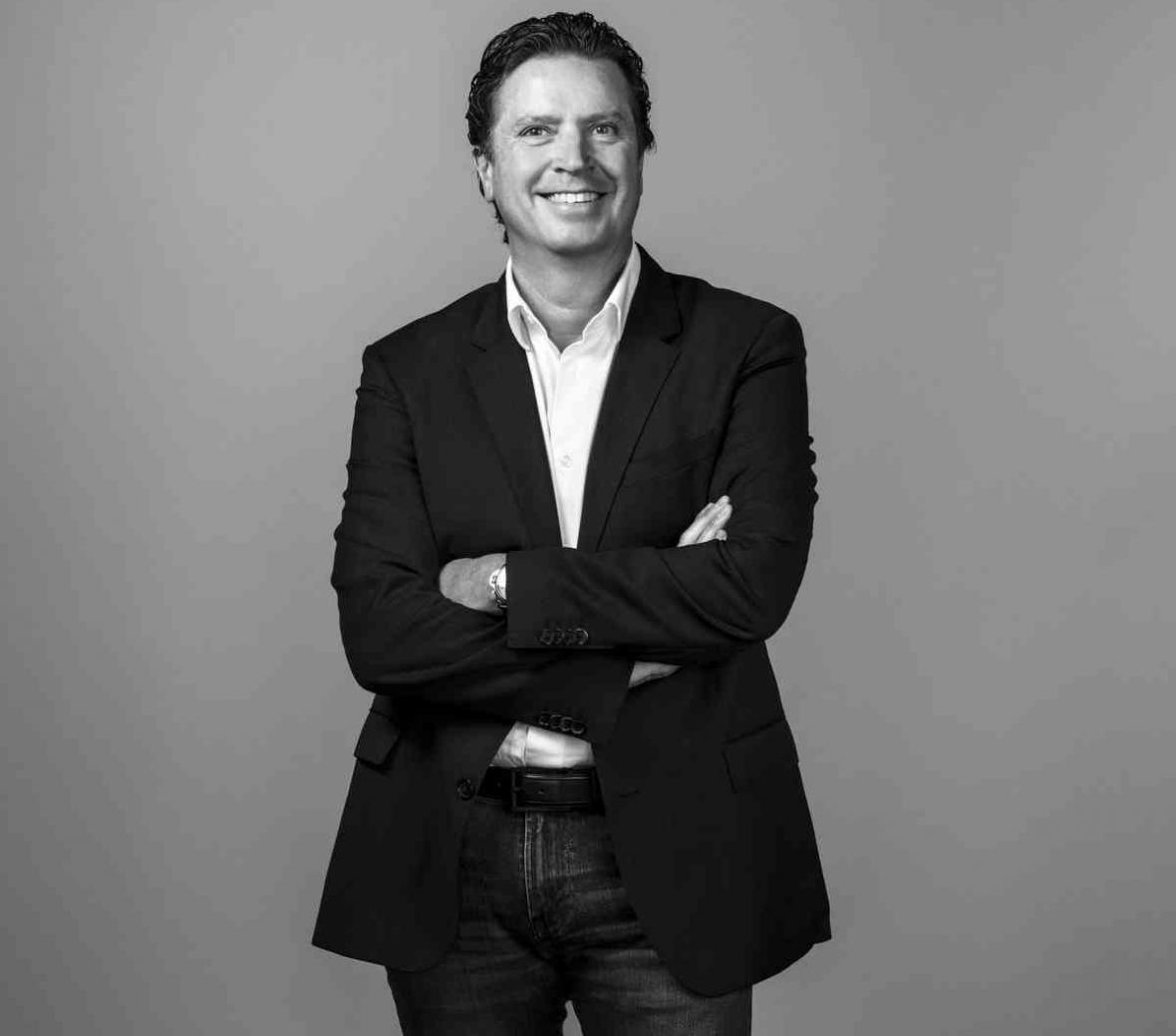 Joe Faust
Prior to joining sbe, Faust spent 15 years at the Hyatt Hotels Corporation, where he built over $1 billion in projects. During his tenure at Hyatt, Faust directed the development and renovation of some 40 hotels and timeshare projects in the U.S. and the Caribbean. He was responsible for all design, construction development, total budget, and hand picking designers – and excelled in his ability to translate designers' visions into cost-effective, quality construction.
Among some of the most notable projects are the Chicago-based $150 million Grand Victoria Casino, the 67-story Park Hyatt tower on Michigan Avenue, and the Hyatt Grand Aspen; which made Conde Nast Traveler's 2006 Hot List. Prior to joining Hyatt, Faust worked for a contracting company in Phoenix, AZ, working as project manager on the Hyatt Gainey Ranch.
Faust graduated from South Dakota State University with a Bachelors Degree in Business.
Contact:
[email protected]