Working at Ennismore
We view hospitality as fluid and ever-changing, influenced by culture, preference and an innate desire in us all to enjoy something meaningful.
With this in mind, we foster a family environment built on values that describe our lifestyle, experiences and how we see the world. This is our model of reality that influences our decisions, how we treat each other, how we take care of our guests and how we create and sustain legendary service. Our core values include:
Tell it like it is

Have fun and make friends

I've got your back

Play to win

Right here, right now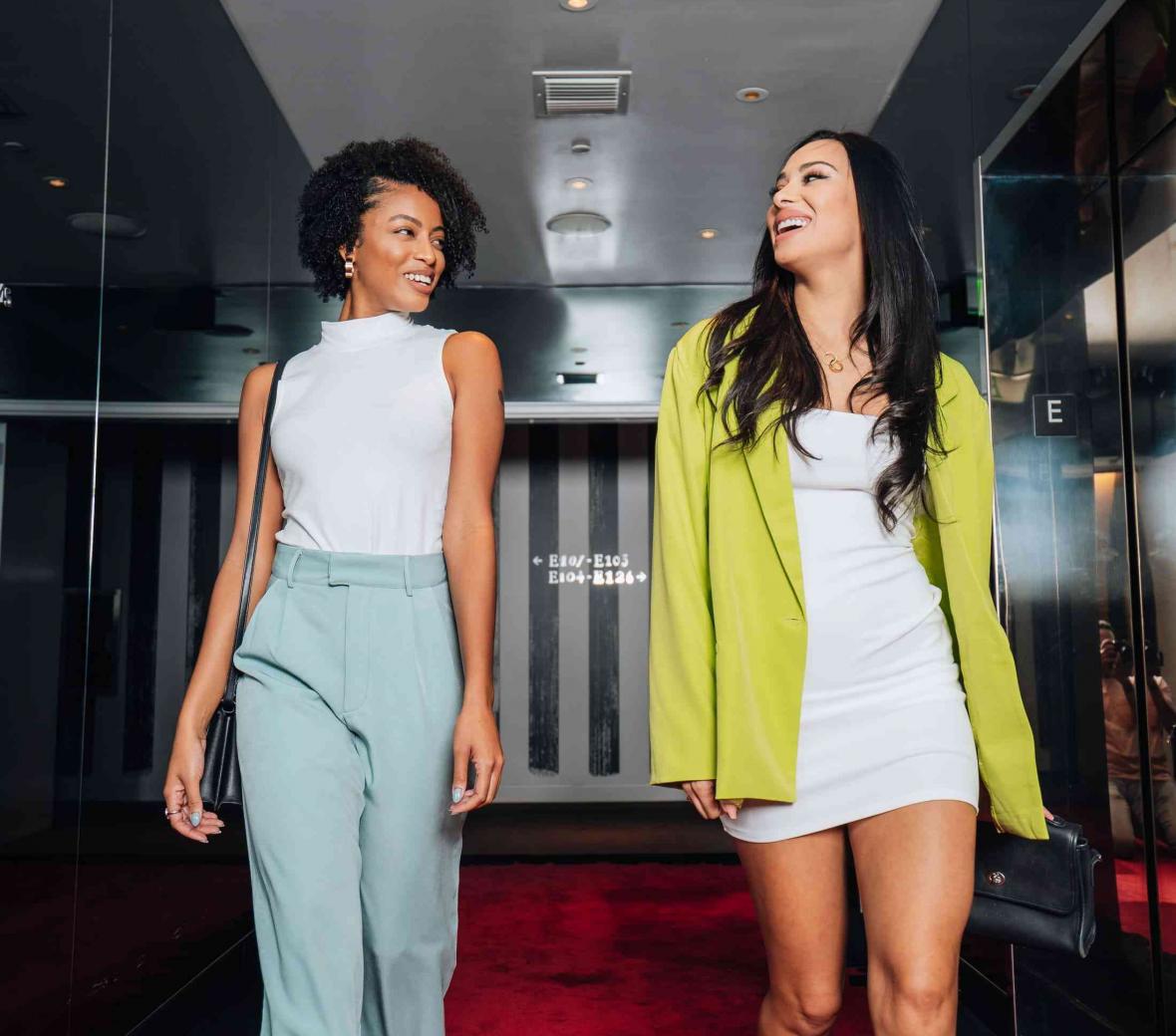 These are simple words that mesh our society of sophistication, glamour, dedication and desire to succeed that transcends just a place to work. This is our home where we live, play and are excited everyday to be a part of the happiness and delight we bring to everyone around us.
When you have a tribe such as ours and place it in and around the collection of accommodations, restaurants, and nightlife, you create a force that can not be replicated by anyone else. We are an equal opportunity employer.
We are unique; we are Ennismore.
Join the Ennismore family.