A world-class culinary scene, taste endless dining options in a city where not even the sky's the limit. Celebrate the fresh and pure flavors of Italian food at Fi'lia Dubai. Dine below striking chandeliers at Carna by Dario Cecchini, a contemporary steakhouse from a legendary butcher from Tuscany. Indulge in caviar and the finest champagne. Exclusive and eclectic food and drink options live here.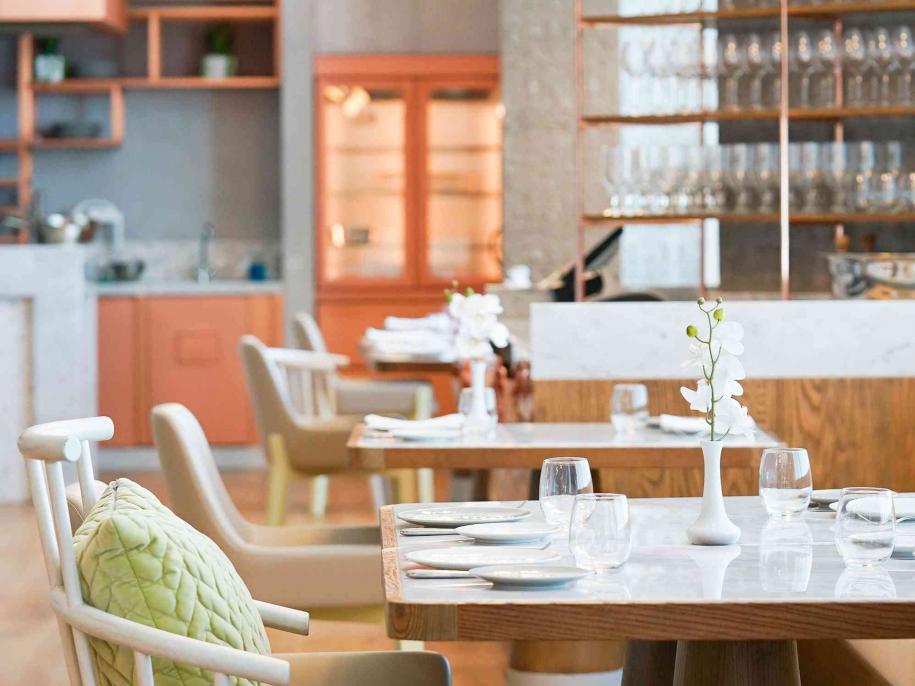 Fi'lia Dubai
The region's first female led resturant.
Lead by strong women from all over the world, Fi'lia tells a culinary story of traditional Italian flavors and contemporary twists on the classics. With a modern approach that makes each dish a generational masterpiece.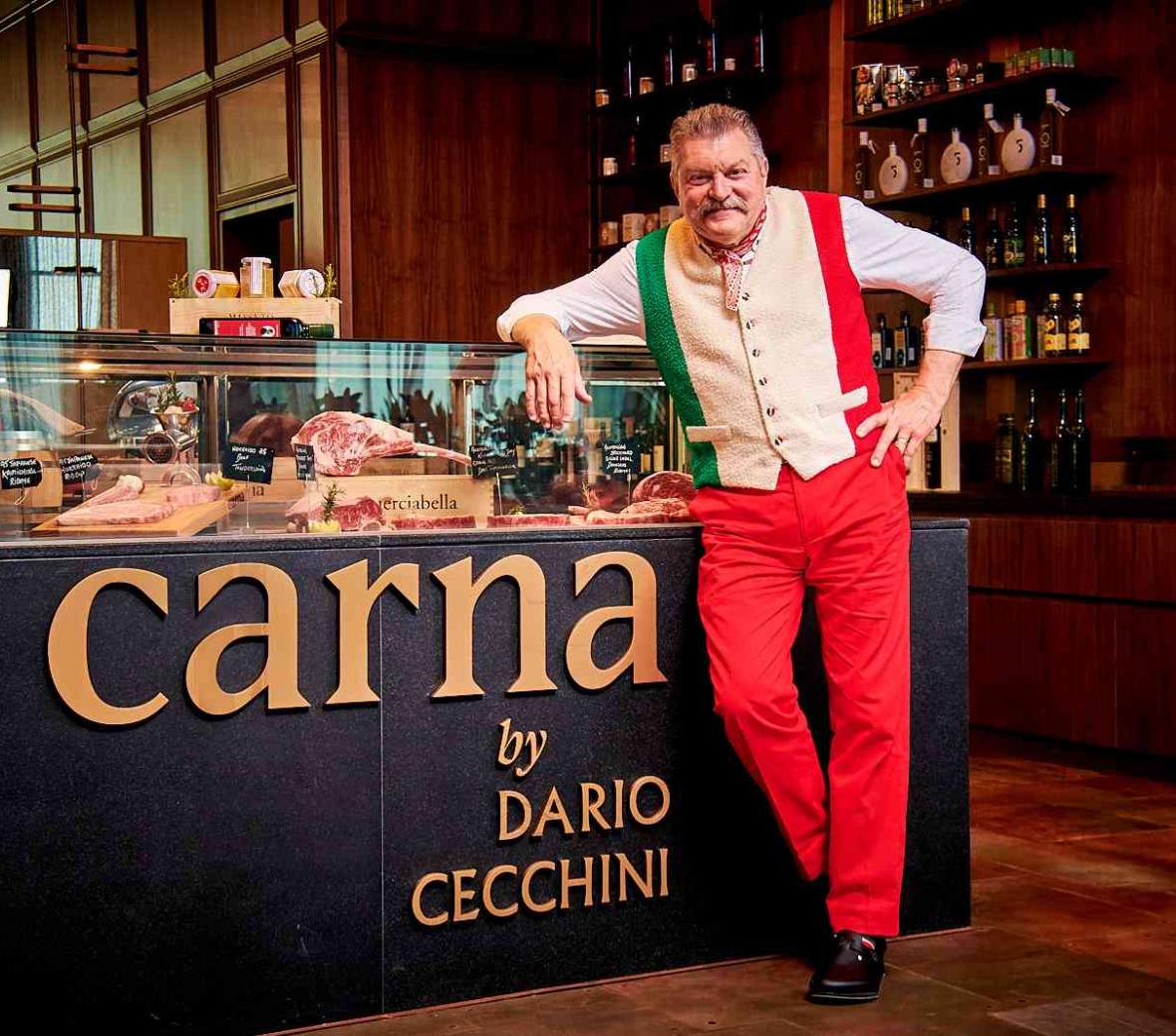 Carna by Dario Cecchini Dubai
Freshest all-natural ingredients and finest steaks.
Introducing Carna by Dario Cecchini, an award winning contemporary steakhouse concept helmed by the legendary Butcher, Dario Cecchini from the village of Panzano in the Chianti region of Tuscany, Italy. Located on the 74th floor, Carna by Dario Cecchini features a dedicated bar, private dining rooms, wine cellars, an open kitchen and striking chandeliers