Drink, dance, lounge, or relax as the palm trees sway. Our Miami nightlife venues are playful, elegant, and filled with all-night energy—proof that the new rules of chic are simplicity with a crisp, clean, and modern sense of ease.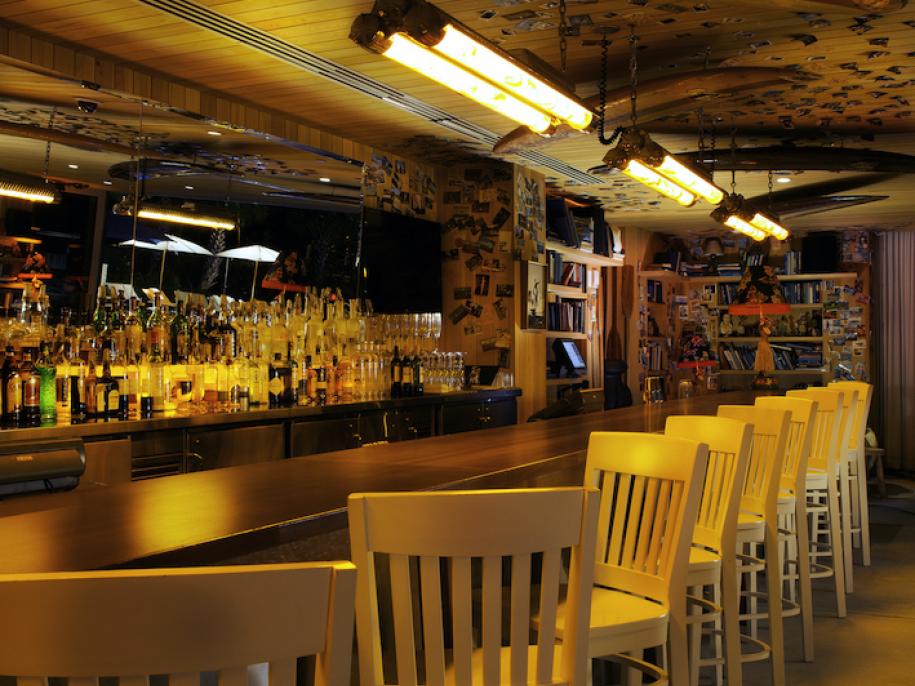 Hyde Beach Kitchen + Cocktails
Hyde Beach keeps its celebrated style and energy going all day and all night in the heart of South Beach.