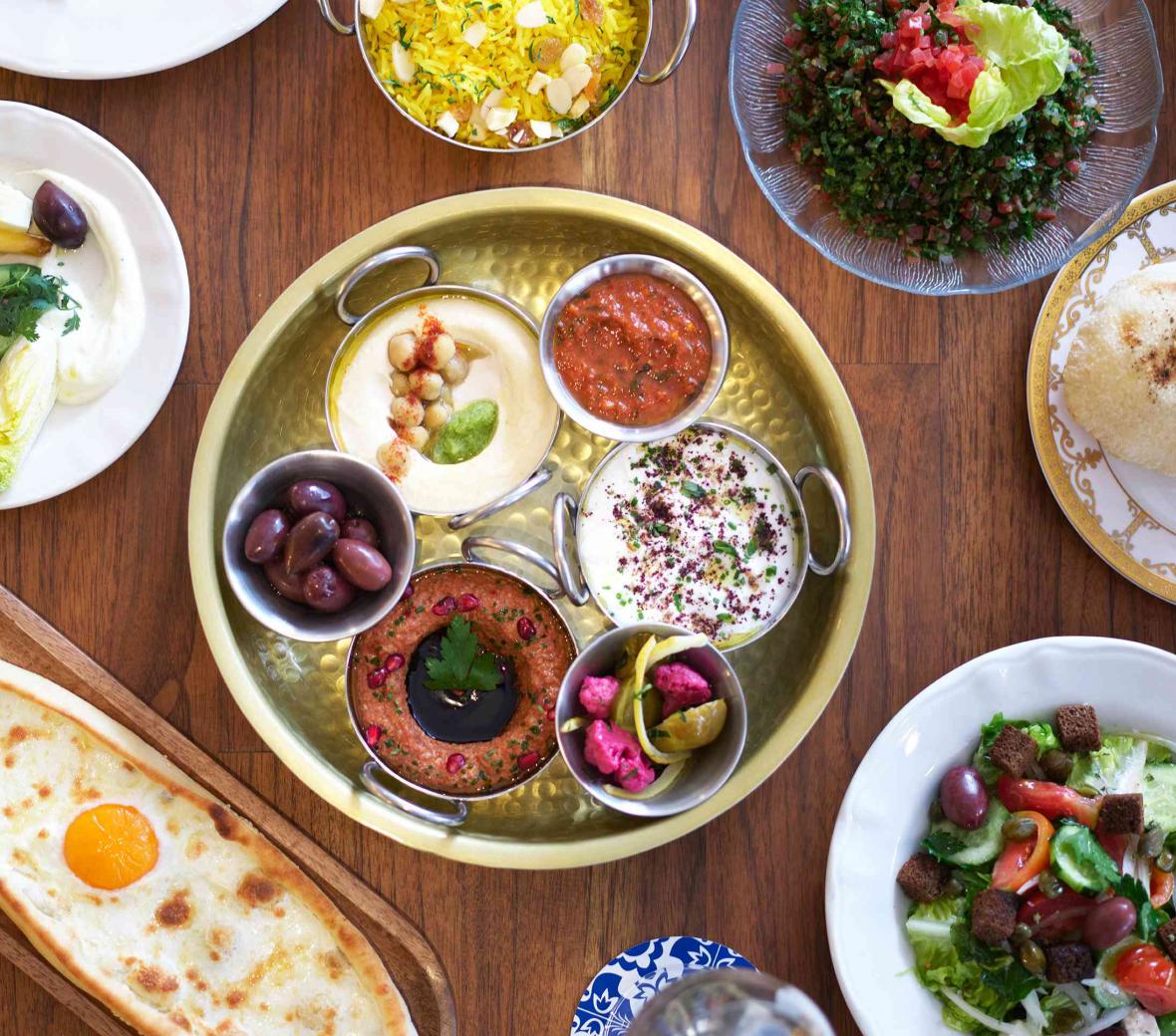 Serving up Mediterranean cuisine, and presenting familiar flavors that are enhanced by a worldly charm.
With a large, open kitchen, intoxicating aromas of exotic flavors, we create a feast of Mediterranean traditional flavors unlike any other.
Hours of Operation:
Daily | 07:00 am - 11:00 pm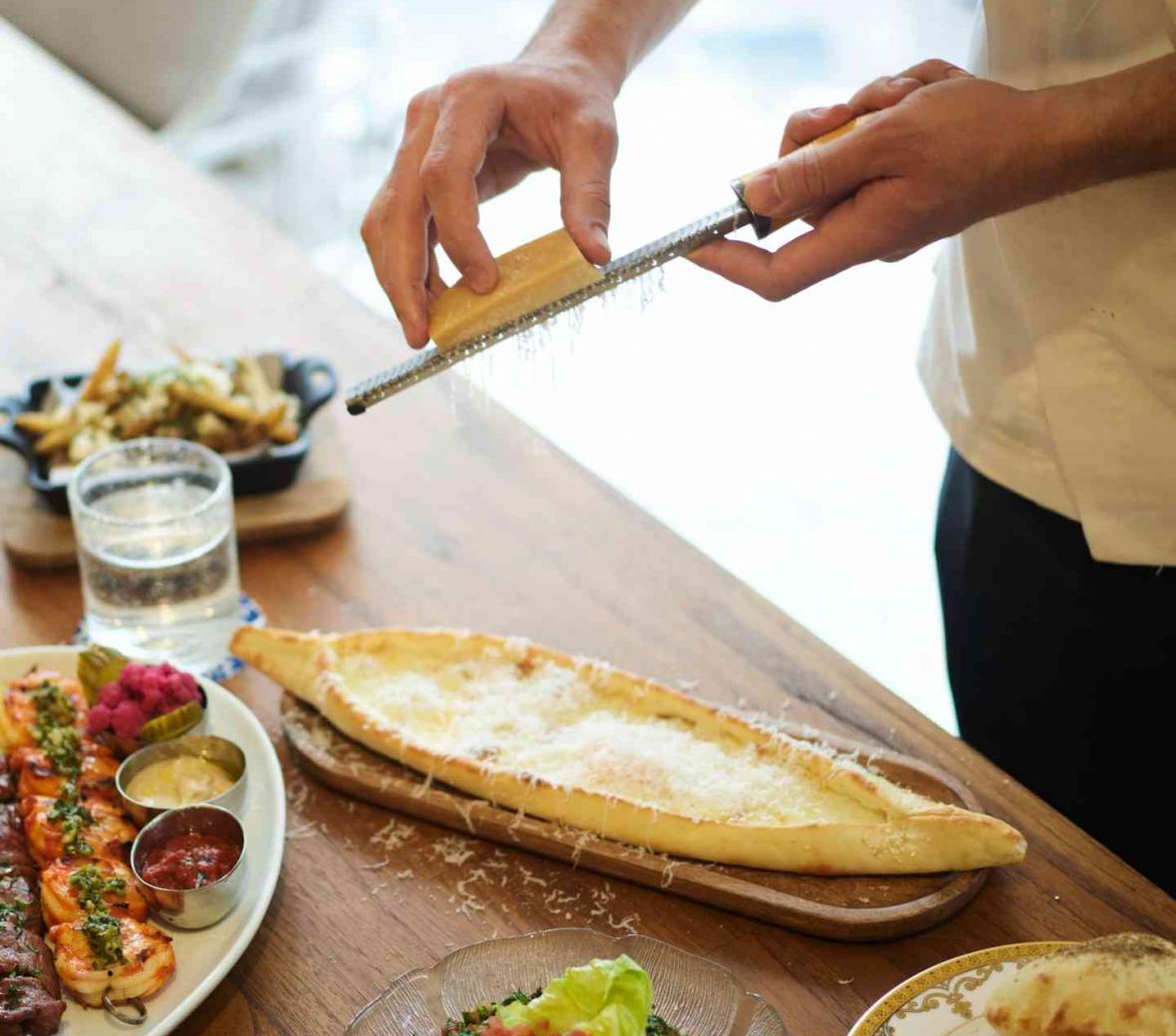 Cleo Mediterráneo isn't just a restaurant—it's a destination.
Where old and new friends can come together to break bread, share a drink, and trade stories; where the familiarity of Levantine-inspired cuisine is elevated by the unexpected.