Find the flavors you are looking for. Dare to be bold and try something new. Cuisines from around the world come together in Seoul. Exemplary options are here, for food and drink connoisseurs. A place to sip on a sophisticated cocktail, surrounded by mesmerizing design.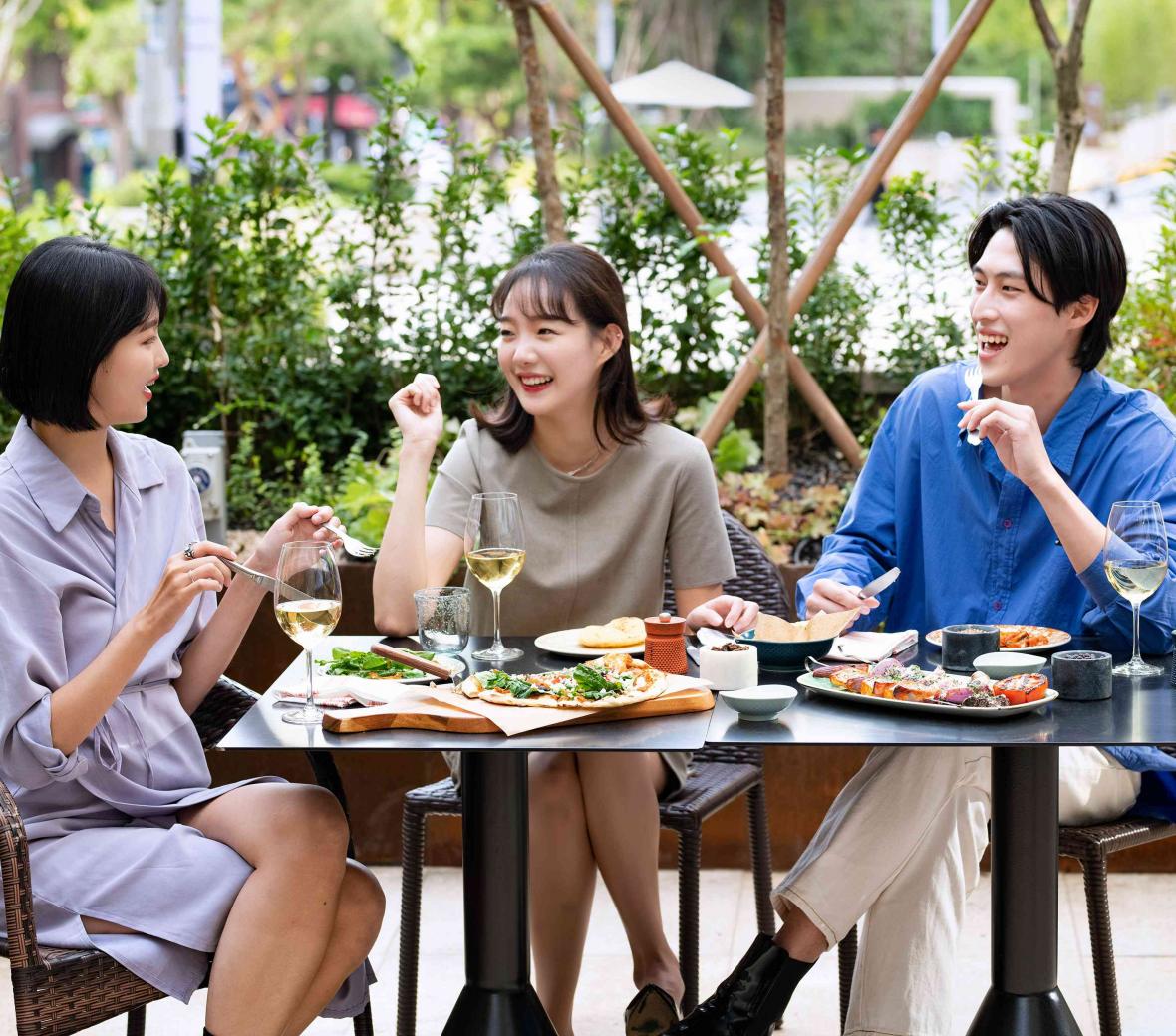 Cleo Seoul Itaewon
The classic and the contemporary come together
Cleo provides a warm, social setting to enjoy shareable dishes that feature traditional flavors with a modern twist.